Featured Galleries
Customer Favorites
Information
Sell Your Rock & Mineral Collection.
Quick Reference for Mineral Species, Formula, Class, and Type Locality
List of Water Soluble Mineral Species
About the Owner
#74046, Diamond (0.71 carat gem-grade yellow octahedral rough diamond), Diamantino, Brazil (t) $930
---
I am on a long-earned post-Covid vacation for a few weeks. However I brought with me some of my inventory so I can still ship orders. And I will be making periodic trips back to NYC to ship any orders that were backlogged.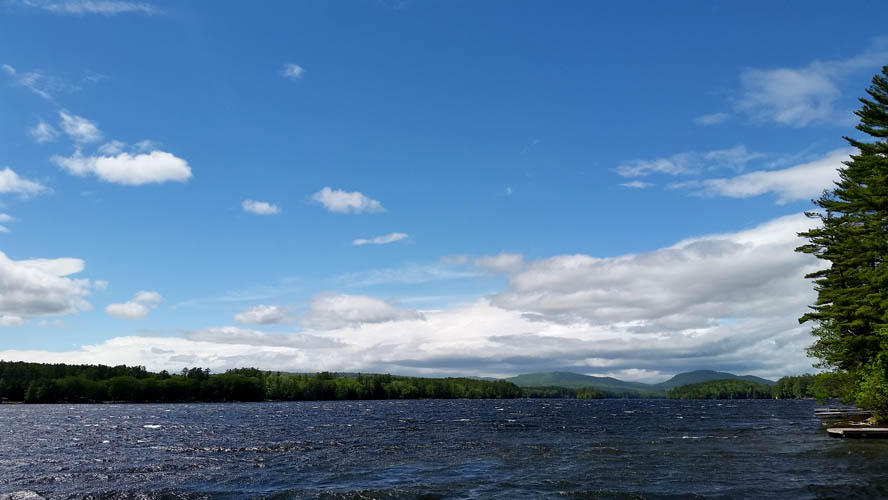 It is exciting to be able to travel again, and get out hiking, mineral collecting, biking ,and foraging for mushrooms. And to do it without wearing a mask. Yes, both my wife and I are vaccinated. And hope you are too, or that you get it soon. It is a great mental relief to be able to stop worrying about Covid-19.
At this time, I am uncertain how long my vacation will last. I need new minerals to post. If I locate any to post I will rush home and get back to the old routine. I'll keep you informed via my email announcements. Sign-up for my emails at: EMAIL LIST.
John Betts, 5/18/2021
Click here to read past news and commentaries...
---
Customer Feedback:
"I want to thank you for the natrolite specimen I received yesterday. It arrived in perfect condition. The care you took to package such a delicate specimen it was incredible, four layers of protection and stabilized in the inner box with mineral tack! Having recently moved my collection to a new house I understand the time it takes to carefully pack specimens. The care you took was really above and beyond reasonable expectations. Steven H."
"On Tuesday this week we ordered (from the UK) a specimen of Prehnite from Upper New Street Quarry. This was posted by yourself the same day. It has got to be the most magnificent Prehnite we have ever seen and we cannot thank you enough for it. Also your excellent service and very fast delivery. We have had items sent to us from this country taking several days. Best wishes. Michele and Stuart"
Click here to see other comments about this site by customers. Also add your feedback...
---
Pledge to My Customers:
Customer satisfaction is my primary goal. I pledge:
New minerals will be added to this site every week.
All minerals offered will be naturally crystallized specimens - no fakes, no dyes, no irradiation, no crystals glued on matrix.
Only the exact item pictured on the site will be shipped - no substitutes.
Photographs will accurately represent each item - no exaggeration, enhancement or retouching flaws.
Mineral species and localities will be accurately listed on labels with each specimen.
All items will be shipped via US Postal Service, usually the next business day after the order is finalized.
Each mineral will be individually wrapped and carefully packaged to prevent damage during shipping.
All historic labeling, if available, will be included with each mineral.
Returns are gladly accepted. No questions asked, no explanation necessary.
All customer information will be kept confidential and never shared or sold.
I will continue to freely share my knowledge with others and contribute to the study and appreciation of minerals.
All mineral specimens have a lifetime guarantee: if the mineral species was incorrectly identified, I will refund the cost of the original purchase & shipping, the cost return shipping and the cost for testing.
John H. Betts, owner
Mineral dealer since 1989, mineral collector since 1967

Visit all of our mineral galleries:
New_Minerals_For_Sale_This_Week
My Best Minerals
Featured Galleries
Locality Galleries
Mineral Categories
Molybdates,_Arsenates,_Vanad...
Natrolite_Mesolite_Scolecite etc.
Uncut Diamond Crystals
Search All Minerals
on this site